CARE holds meetings with senior politicians before Local Elections
(updated )
This year's local elections are on Thursday 4 May (for all Canterbury City Council seats, but not Kent County Council). 
CARE (which is politically neutral) has been holding meetings with each party standing.

The local plan is clearly hugely significant and will affect the entire district - we thought it worthwhile to try and build relationships with all parties before the election so we will have lines of communication already in place afterwards, regardless of the result. It is possible no one party will have overall control.
In particular we've been asking about the parties' views on planning policy: their attitude to housing targets and community led housing, the provision of infrastructure before houses are built, the use of brownfield rather than greenfield sites, and if they agree the plan should be paused, as many other local authorities have done.  
Our first meeting was on 25 February with Liberal Democrat councillor Mike Sole. Mike is also a KCC councillor and is standing for CCC in neighbouring Nailbourne. Our (Little Stour and Adisham ward) Lib Dem candidate is Lee Castle.
Next, on 25 March we met Cllr Connie Nolan (Barton Ward) from Canterbury Labour Group. Connie is CCC's current 'Shadow Lead, Heritage and Planning'. Our Labour candidate is Paul O'Neill.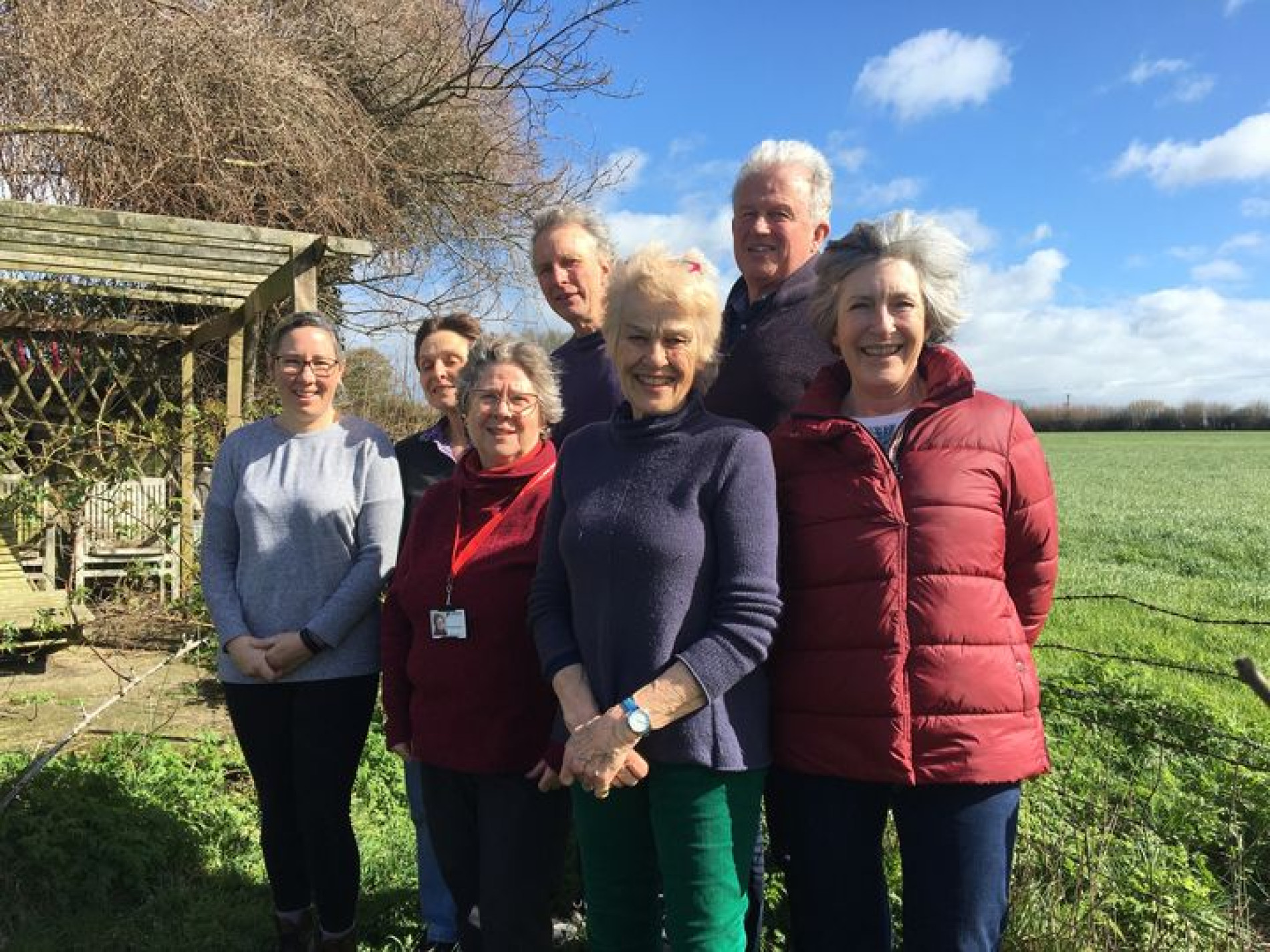 Finally on 21 April we met Conservative Council Leader Cllr Ben Fitter-Harding (Chestfield). The Conservative candidate for Little Stour and Adisham is Hilary Scott.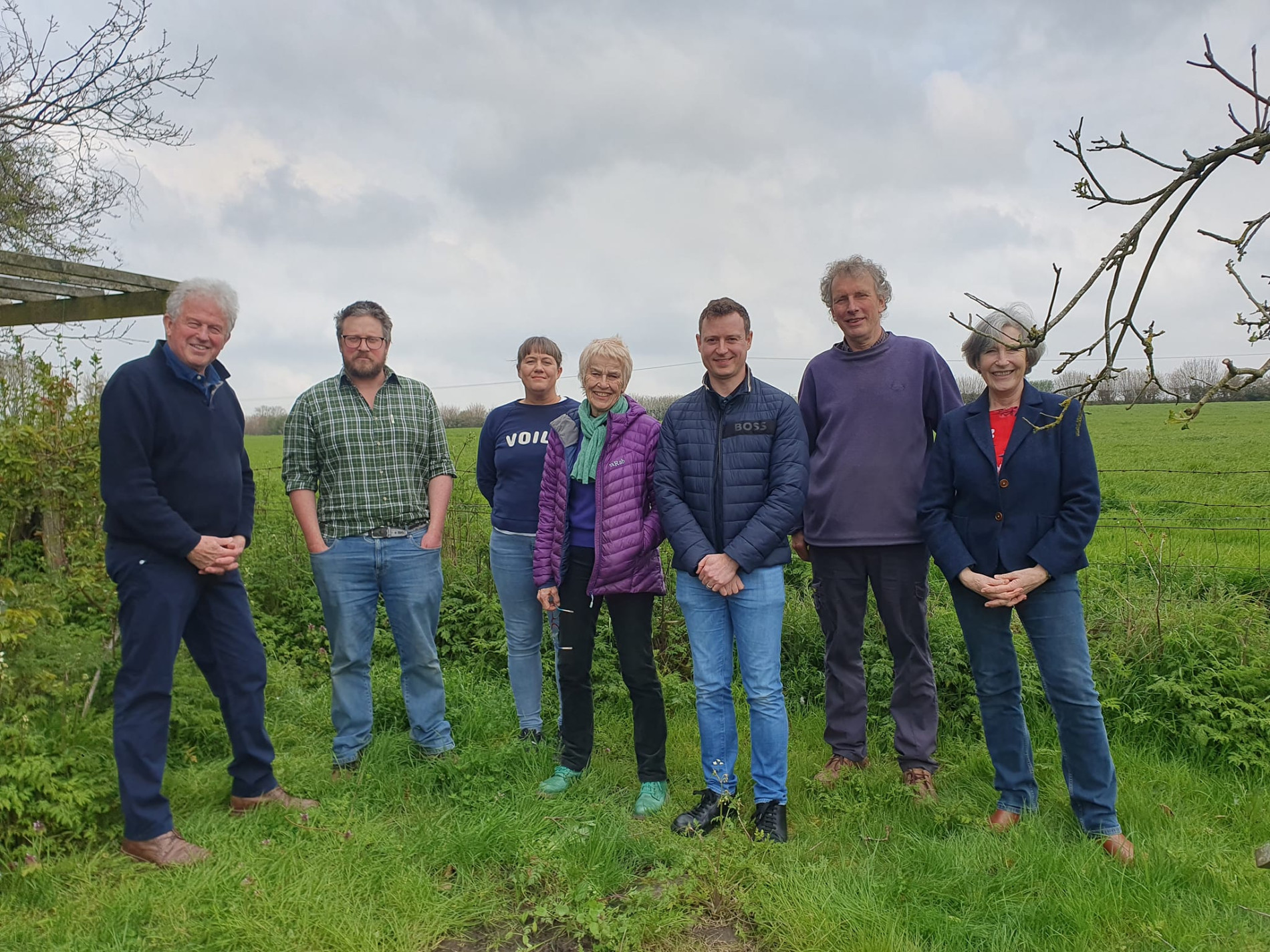 For a bit more about the discussions, see the CARE/Adisham Facebook groups.

We were initial going to invite other parties, however as it turns out, those are the only three standing here.

To find out more about the local elections (including photo ID, which you need for the first time if voting in person) see the CCC voting and elections website.

The Canterbury Society (another non-political group) also held a public hustings evening.